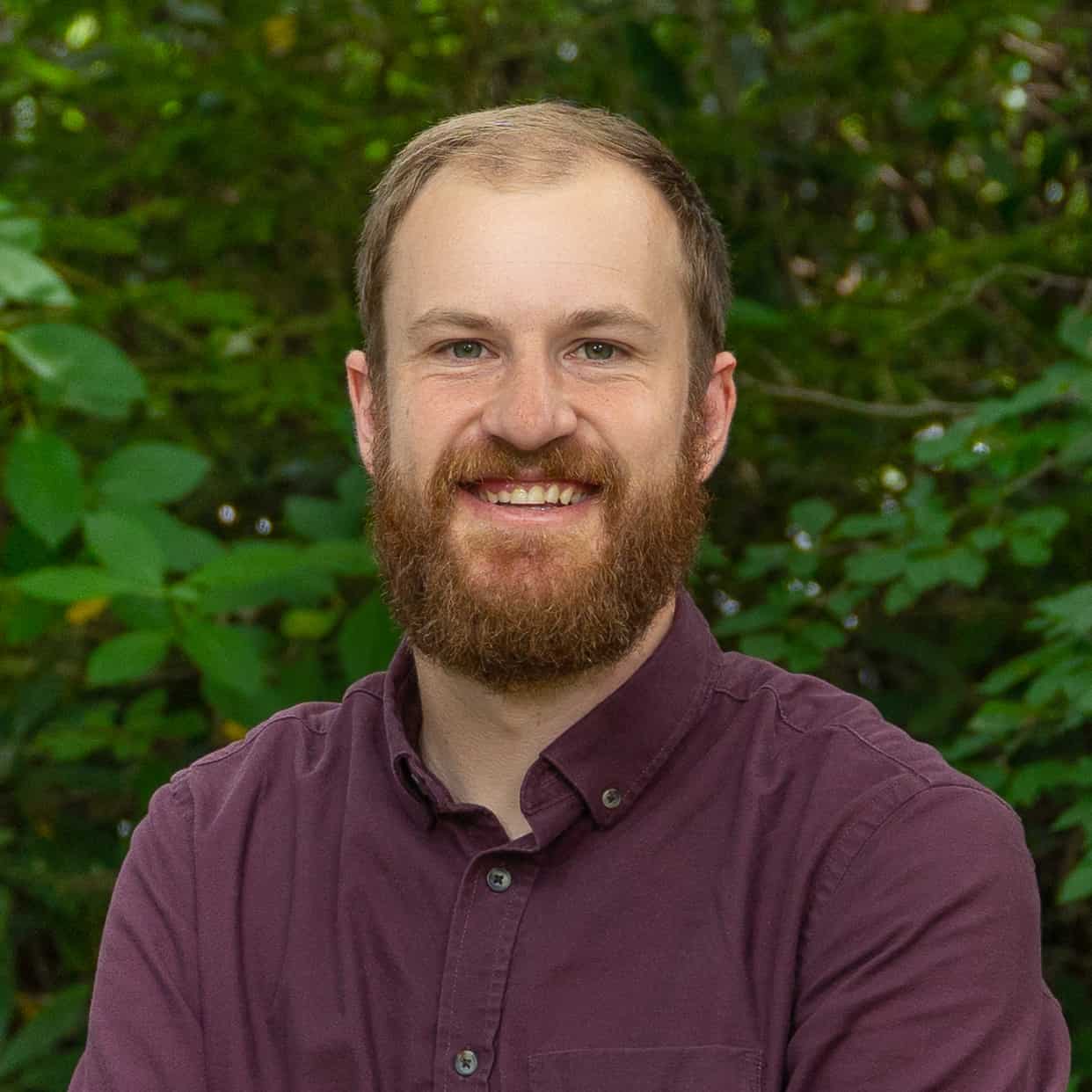 Videographer/Photographer
Johan Taljaard is a South African-born photographer and videographer with a bachelor's degree in visual communication. In 2012, he won two separate advertising and design awards for a stop-motion film he animated for a non-profit organization in South Africa. Working with video for eight years, his experience includes corporate video, educational video, music videos, live event coverage, and independent narrative films. He feels that this multi-disciplinary approach to video production [...]
Johan Taljaard is a South African-born photographer and videographer with a bachelor's degree in visual communication. In 2012, he won two separate advertising and design awards for a stop-motion film he animated for a non-profit organization in South Africa. Working with video for eight years, his experience includes corporate video, educational video, music videos, live event coverage, and independent narrative films. He feels that this multi-disciplinary approach to video production has made him the filmmaker he is today.
Using his years of visual communication experience, Johan shoots photos and video all over the Cashiers-Highlands Plateau. He communicates through visual media by capturing the story and ambiance of his film subjects. He creates emotive content that attracts attention to our listings, our communities, and the Silver Creek team.
The opportunity for outdoor adventures brought Johan to Western North Carolina. He spends his free time running up mountains, wading through creeks, hunting, or playing and recording his own music at home.
Office Location
341 Highway 64 West, Suite 102
P.O. Box 430
Cashiers, NC 28717
Specifications
Languages:
Specialties:
Service Area: