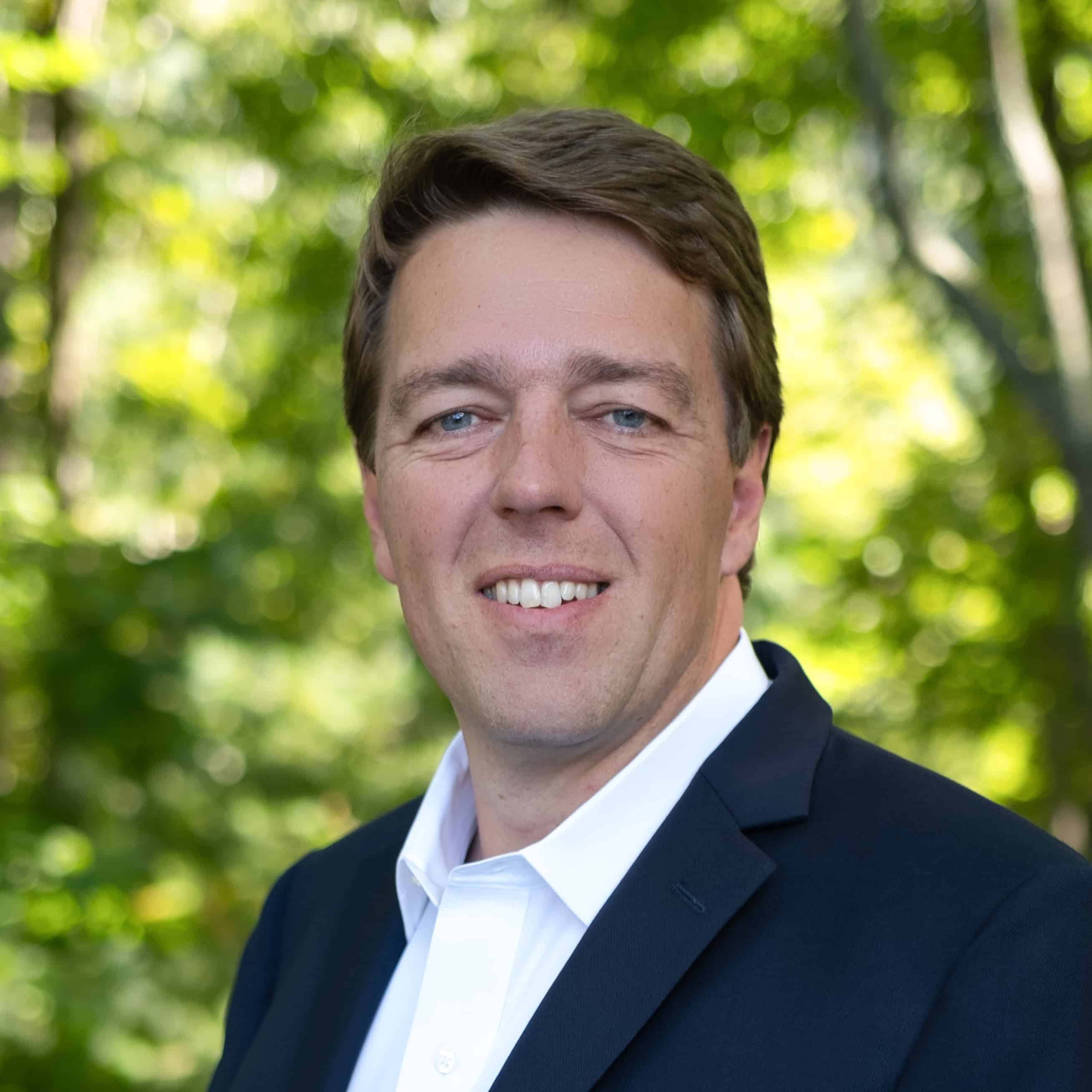 With a bold entrepreneurial spirit and a firm belief that real estate is in his blood, Jochen Lucke has spent over two decades building his reputation as a skilled realtor, broker, contractor, and developer—first in Southeast Florida and now on the Highlands-Cashiers [...]
With a bold entrepreneurial spirit and a firm belief that real estate is in his blood, Jochen Lucke has spent over two decades building his reputation as a skilled realtor, broker, contractor, and developer—first in Southeast Florida and now on the Highlands-Cashiers Plateau.
His love of the mountains, paired with his love of family and community, brought Jochen to Western North Carolina. The decision to leave the sweltering heat and stressful environment of Fort Lauderdale for the cool, clean air and laid-back atmosphere of Cashiers was an easy one. Since making the move, he has become deeply involved in the community. He currently serves on the Highlands Performing Arts Center (PAC). He is also past chairman of both the Highlands-Cashiers Hospital Foundation and The Village Green boards and served on the boards of the Highlands-Cashiers Hospital and Fidelia Eckerd Living Center and has served on the board of the Cashiers Community Fund. He is also a member of Entrepreneurs' Organization (EO).. Jochen and his wife, Adrienne, are members of The Country Club of Sapphire Valley and The Chattooga Club. He is partnered with Haute Residence, an invitation-only luxury real estate portal. When he's not hard at work at the Silver Creek Real Estate Group offices, Jochen can be found on the golf course or croquet lawn or dining in one of the area's fine restaurants.
Jochen is devoted to the Silver Creek credo of "Building Relationships, Delivering Dreams." Whether you are looking for your vacation home, your primary residence, or your dream estate, Jochen and his team of brokers are committed to finding the ideal property to fit your vision. Jochen has a firm grasp of the local real estate market while always keeping an eye on national trends. He has an innate understanding of the practice of purchasing and selling properties, both as a broker and a developer. He attributes much of his success to his tenacity and has negotiated and closed many deals from which others might have walked away. Jochen truly enjoys real estate and development and finds great rewards in the accomplishment of finding the perfect home for his clients.
Office Location
341 Highway 64 West, Suite 102
Cashiers, NC 28717
Contact Info
Specifications
Languages:
Specialties:
Service Area:
Jochen's Testimonials
We were very happy with the way in which Jochen responded so quickly to marketing our home, Reflections. He brought a professional photographer who took wonderful pictures and he also used a drone to photograph our 42 acre property. He did a great job of placing beautiful ads in publications relating to our horse farm. He was incredibly prompt to respond to any of our questions and made sure the property was ready to show when he had a client. We recommend Jochen and Silver Creek Real Estate [...]
Darwin and Linda James
Jochen is in a league all of his own! We have dealt with quite a few Brokers over the years — buying and selling. Some brokers become friends; some friends become brokers. But Jochen stands out in his amazing skills, talent, connections, and sheer power of personality. Attentive, discrete, highly sophisticated, incredibly intuitive, calm, cool, and collected. Jochen inspires confidence and delivers quick results. He doesn't sweat the small stuff and makes sure you don't either. He immediately [...]
Fondly, Dr Lani and Norm Kass
Jochen is a total professional. From listing our home in November to our closing date was a quick five months. We attribute the ease and pleasure of this process to Jochen's attention to detail and incredibly excellent communication skills. Any issues that arose were handled with confidence on Jochen's part and with little or no action necessary from us. Advertising of the property was perfect. We highly recommend Jochen and the Silver Creek Real Estate Group.
Debbie and Steve Buskirk
My wife and I recently did two real estate transactions with Jochen and his team - one a sale and one a purchase. On the sale side, the Silver Creek Team did a superb job of presenting the property in its best light on-line and in printed material. Jochen's advice on the listing price was invaluable in achieving an expeditious sale at an excellent value. On the purchase side Jochen's extensive knowledge of the local real estate environment was impressive. Further, he showed a keen sense [...]
Stote and Lisa Ellsworth
We have used Jochen Lucke twice for the purchase and sale of our home. He is very professional and takes care of every detail. I would not hesitate to recommend him and Silver Creek Real Estate Group for any real estate transaction. He is the best Realtor my wife and I have ever used.
Steve Bland
When we began to look to buy a home in the Cashiers area, a friend suggested we talk to Jochen. What an awesome suggestion! We have bought and sold many homes over the years and never had such a great experience. His market knowledge and contacts to make our desired changes to the house were second only to his how well he listened to what we were looking for. He is honest, patient and professional and we could not recommend him more highly.
Robert and Carol Hill
I was part of a team that sought a "perfect site" for a new summer camp. In working with Jochen we achieved our goal of purchasing the perfect piece of property surrounding a beautiful private lake. But more than that, Jochen was a terrific, professional partner with us over the entire purchasing process, from searching for possible sites, going through the negotiation process, and handling some due diligence issues that arose. I first got to know Jochen about 5 years ago, and know him as an [...]
Erich Rupprecht
We were somewhat apprehensive about changing the listing of our home to a different Realtor but after considerable time with a competitor we decided to give Silver Creek a try. From the outset Jochen and his team acted in a very professional manner putting together a first class presentation. One aspect we really appreciated was the feedback after a showing. We could always count on a call letting us know we could return home and how the showing went. Bottom line is they brought us a buyer in a [...]
Ray and Mitzie Ward
Jochen got more than he bargained for when he took us on as clients!! When our house sold, he took us all over Cashiers looking for a new house. He took us to see a house we weren't really interested in...and we fell in love with it! He knew we'd love it! Then during our move, he answered all our questions and went well above and beyond what a realtor should do! I'm sure he missed our daily..and sometimes hourly...calls and texts! He also sold our lot!! Thank you Jochen!
Wendell and Paula Batchelor
While we have known Jochen for many years and valued our association and friendship it was only after retaining Silver Creek Real Estate Group that we came to know firsthand what a fine organization you and your team have built. From the start, beginning with the photo shoot, video and sales counseling on through qualified showings and the closing, all services were comprehensive and very professional.  Excellent marketing of our property. You helped us prepare for each showing and stayed to [...]
Bob and Cheryl Starkey
Contact
Hi there! How can we help you?
Contact us using the form below or give us a call.
Hi there! How can we help you?
Contact us using the form below or give us a call.